Welcome to Bookstoker!
We're here to help you find that book that you can't put down, the book you'll push on all your friends, the book that'll change your life.
We read literary fiction, non-fiction, classics and children's books, all genres and styles embraced in our aim to share the love. You'll also find fabulous Bookstagrams and literary news.
A world of bookish delights!
Jane, Meg, Kirstin and Julie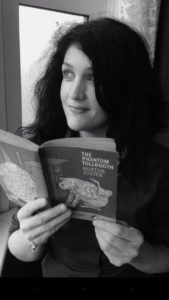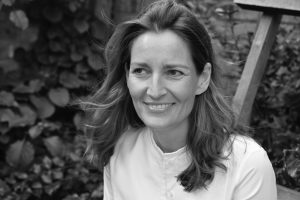 Get Newsletters from Bookstoker
Netgalley Member
Follow us on Twitter
Take a look at the wonderful work of BookTrust, providing books, resources and support to inspire a new generation of young readers. See how you can help today @Booktrust #Bookstoker
https://bit.ly/2v1gh0x
Sun and cornetti: 11 fantastic Italian books in translation @BookRiot #Bookstoker
https://bit.ly/40dDQx3
From South Korea to Guadeloupe via Norway: Extracts from all 13 books on the International Booker Prize Longlist 2023 @TheBookerPrizes #Bookstoker
https://bit.ly/408hkG5
Load More...