Welcome to Bookstoker!
We're here to help you find that book that you can't put down, the book you'll push on all your friends, the book that'll change your life.
We read literary fiction, non-fiction, classics and children's books, all genres and styles embraced in our aim to share the love. You'll also find fabulous Bookstagrams and literary news.
A world of bookish delights!
Jane, Meg, Kirstin and Julie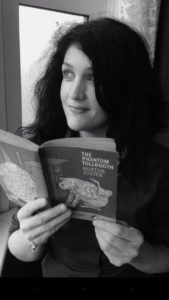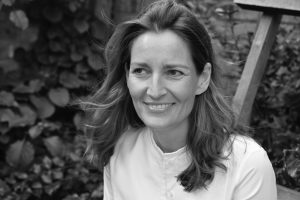 Get Newsletters from Bookstoker
Netgalley Member
Follow us on Twitter
How to live, how to run a country, and understanding how the universe works: The best non-fiction of 2022 @five_books #Bookstoker
https://bit.ly/3AMtPwb
A plethora of penises: Startling shenanigans in medieval literature @lithub #Bookstoker
https://bit.ly/3TY7uCO
This year, BookTrust's Christmas Appeal is aiming to give 16,000 book gifts to disadvantaged children. Please support their wonderful work ✨ @Booktrust #Bookstoker
https://bit.ly/3UUqRxQ
Load More...