Welcome to Bookstoker!
We're here to help you find that book that you can't put down, the book you'll push on all your friends, the book that'll change your life.
We read literary fiction, non-fiction, classics and children's books, all genres and styles embraced in our aim to share the love. You'll also find fabulous Bookstagrams and literary news.
A world of bookish delights!
Jane, Meg, Kirstin and Julie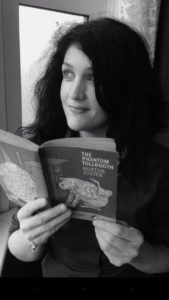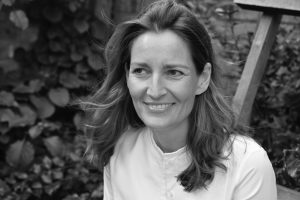 Get Newsletters from Bookstoker
Netgalley Member
Follow us on Twitter
AI is huge and fiction is responding: 8 novels featuring artificial intelligence @CrimeReads #Bookstoker
https://bit.ly/3m5GGFz
'Have you ever harbored a desire so fierce that you were consumed by it?' 11 books about women who blow up their lives to get what they want @ElectricLit #Bookstoker
https://bit.ly/42POrQE
'Nature is not a place where you can escape the oppressive rules of race.' Searching for black nature writing @lithub #Bookstoker
https://bit.ly/3JMg30d
Load More...