Welcome to Bookstoker!
We're here to help you find that book that you can't put down, the book you'll push on all your friends, the book that'll change your life.
We read literary fiction, non-fiction, classics and children's books, all genres and styles embraced in our aim to share the love. You'll also find fabulous Bookstagrams and literary news.
A world of bookish delights!
Jane, Meg, Kirstin and Julie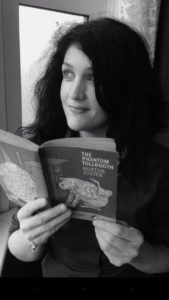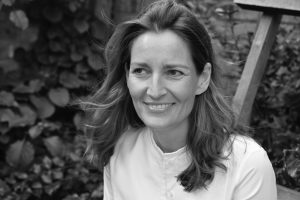 Get Newsletters from Bookstoker
Netgalley Member
SEARCH
Follow us on Twitter
Broadening your reading horizons: 7 excellent books set in Pakistan @ElectricLit #Bookstoker
https://bit.ly/3UAqSXT
'She saw and felt things us ordinary mortals missed.' Hilary Mantel dies aged 70 @GuardianBooks #Bookstoker
https://bit.ly/3r1tiBh
Celebrating 'the linguistic bridge between countries and cultures.' 14 books to read for National Translation Month @lithub #Bookstoker
https://bit.ly/3xFmaOU
Load More...