Welcome to Bookstoker!
We're here to help you find that book that you can't put down, the book you'll push on all your friends, the book that'll change your life.
We read literary fiction, non-fiction, classics and children's books, all genres and styles embraced in our aim to share the love. You'll also find fabulous Bookstagrams and literary news.
A world of bookish delights!
Jane, Meg, Kirstin and Julie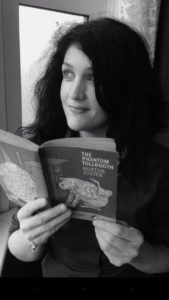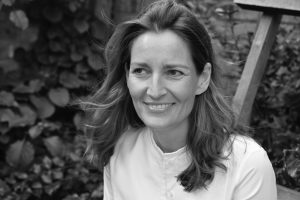 Get Newsletters from Bookstoker
Netgalley Member
Follow us on Twitter
'Listen to the hum of the hive and fall in love with the mythology and the mystique'. 10 novels about bees @ElectricLit #Bookstoker
https://bit.ly/3Fzqrax
'Because I am homosexual, people with poverty of mind acknowledge my choice as a crime.'

Evocative on 1960s gay London - Love, Leda by Mark Hyatt, a forgotten classic. @PressPeninsula

https://bookstoker.com/book/love-leda-mark-hyatt/
'Really offensive garbage.' 8 books that the authors regretted writing @BookRiot #Bookstoker
https://bit.ly/3YQTsVV
Load More...