Welcome to Bookstoker!
We're here to help you find that book that you can't put down, the book you'll push on all your friends, the book that'll change your life.
We read literary fiction, non-fiction, classics and children's books, all genres and styles embraced in our aim to share the love. You'll also find fabulous Bookstagrams and literary news.
A world of bookish delights!
Jane, Meg, Kirstin and Julie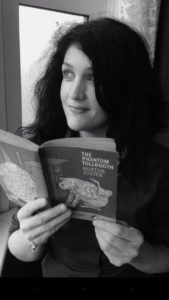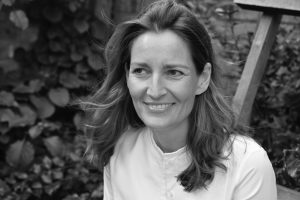 Get Newsletters from Bookstoker
Netgalley Member
Follow us on Twitter
From South Korea to Guadeloupe via Norway: Extracts from all 13 books on the International Booker Prize Longlist 2023 @TheBookerPrizes #Bookstoker
https://bit.ly/408hkG5
A stunning Japanese classic - Silence by Shusaku Endo. Go get it! @picadorbooks
https://bookstoker.com/book/silence-by-shusaku-endo/
Beyond carpal tunnel syndrome: 6 famous writers injured while writing @lithub #Bookstoker
https://bit.ly/3JTDOoj
Load More...