Welcome to Bookstoker!
We're here to help you find that book that you can't put down, the book you'll push on all your friends, the book that'll change your life.
We read literary fiction, non-fiction, classics and children's books, all genres and styles embraced in our aim to share the love. You'll also find fabulous Bookstagrams and literary news.
A world of bookish delights!
Jane, Meg, Kirstin and Julie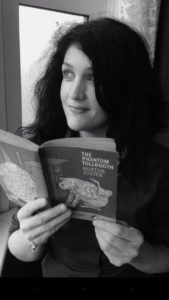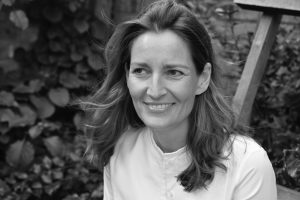 Get Newsletters from Bookstoker
Netgalley Member
Follow us on Twitter
'Tangier is not a place you visit only once. It will charm you, surprise you, make you want to look, then look again.' Read your way through Tangier with Laila Lalami @nytimesbooks #Bookstoker
https://nyti.ms/3VciUEe
Happy Tuesday! Our annual best books of the year list is now on the blog. Enjoy!
https://bookstoker.com/best-books-for-christmas-2/
Banish that Monday feeling: 50 poems to lift your spirits ☀️ @GuardianBooks #Bookstoker
https://bit.ly/3gzbAUh
Load More...