Welcome to Bookstoker!
We're here to help you find that book that you can't put down, the book you'll push on all your friends, the book that'll change your life.
We read literary fiction, non-fiction, classics and children's books, all genres and styles embraced in our aim to share the love. You'll also find fabulous Bookstagrams and literary news.
A world of bookish delights!
Jane, Meg, Kirstin and Julie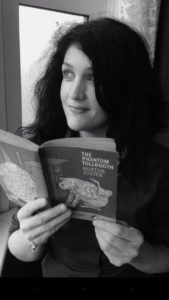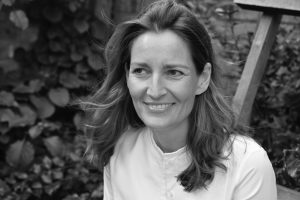 Get Newsletters from Bookstoker
Netgalley Member
Follow us on Twitter
Causing problems for writers by being an instant solution; the use of smart phones in mystery novels 🔍 @BookRiot #Bookstoker
https://bit.ly/3bvywAB
Summer reads ☀️ The 50 hottest new books for your holiday reading list @GuardianBooks #Bookstoker
https://bit.ly/3NlJFRZ
'Women's rights, gay rights, Watergate, the Vietnam war and bell bottoms.' Six books that embrace the 1970's @lithub #Bookstoker
https://bit.ly/3bqpkh6
Load More...