Welcome to Bookstoker!
We're here to help you find that book that you can't put down, the book you'll push on all your friends, the book that'll change your life.
We read literary fiction, non-fiction, classics and children's books, all genres and styles embraced in our aim to share the love. You'll also find fabulous Bookstagrams and literary news.
A world of bookish delights!
Jane, Meg, Kirstin and Julie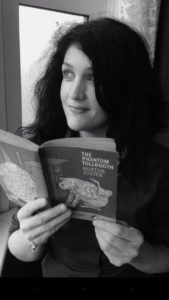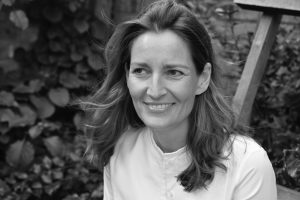 Get Newsletters from Bookstoker
Netgalley Member
Bookstoker Young Readers
A profound and beautiful celebration of art and storytelling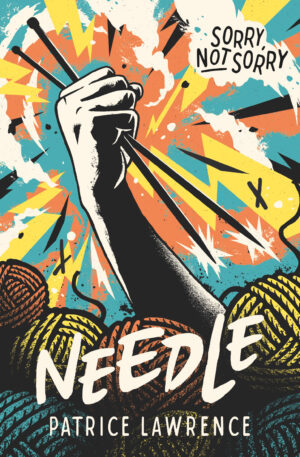 A unique eyewitness account
Follow us on Twitter
Teatime quiz! As we continue to plod on through 'unprecedented' times, can you tell the difference between these events from dystopian novels and real news headlines? @BookRiot #Bookstoker
https://bit.ly/3kLsmkG
In need of a read? Check out this month's best paperbacks, including an exceptional debut collection of short stories and a 'deeply depressing' account of Britain's relationship with the world's dirtiest money @GuardianBooks #Bookstoker
https://bit.ly/3Rb4SSf
'With every promise or secret, there is the potential for treachery.' A reading list of betrayals @ElectricLit #Bookstoker
https://bit.ly/3HcPX5v
Load More...