Welcome to Bookstoker!
We're here to help you find that book that you can't put down, the book you'll push on all your friends, the book that'll change your life.
We read literary fiction, non-fiction, classics and children's books, all genres and styles embraced in our aim to share the love. You'll also find fabulous Bookstagrams and literary news.
A world of bookish delights!
Jane, Meg, Kirstin and Julie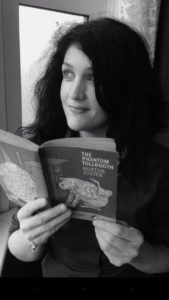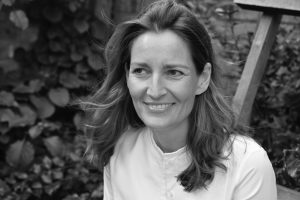 Get Newsletters from Bookstoker
Netgalley Member
Snap Judgements
Bland New York Times Bestseller
Follow us on Twitter
Celebrating 125 years✨ The Brooklyn Public Library presents 125 essential Brooklyn reads @BKLYNlibrary #Bookstoker
https://bit.ly/3naBdKH
'One in four disadvantaged children across the UK has fewer than 10 books of their own at home.' Please consider donating your children's pre-loved books to the Children's Book Project. Sharing the book love✨ @lonbookproject #Bookstoker
https://bit.ly/3zNWYaN
'Escape to the studios of 1970's New York, the courts of 15th century Paris or the deathbed of Francis Bacon.' Art-inspired books to read this summer @royalacademy #Bookstoker
https://bit.ly/3OmXGjP
Load More...