Welcome to Bookstoker!
We're here to help you find that book that you can't put down, the book you'll push on all your friends, the book that'll change your life.
We read literary fiction, non-fiction, classics and children's books, all genres and styles embraced in our aim to share the love. You'll also find fabulous Bookstagrams and literary news.
A world of bookish delights!
Jane, Meg, Kirstin and Julie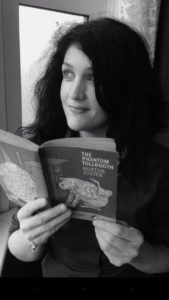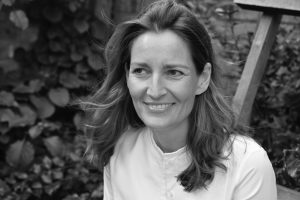 Get Newsletters from Bookstoker
Netgalley Member
Follow us on Twitter
'I recommend that it is buried under a stone for a thousand years.' Can you match the literary rejection to the writer who received it? @AshesDorothy #Bookstoker
https://bit.ly/3HkFVRh
A cornucopia of fiction, politics, science, children's books and more ✨ Check out the best books of 2022 @GuardianBooks #Bookstoker
https://bit.ly/3F3jcX3
From the feel of a handmade tome to the cosy smell of old print, literary gifts that 'challenge the mind and take you through every continent.' @atlasobscura #Bookstoker
https://bit.ly/3B9MCBP
Load More...