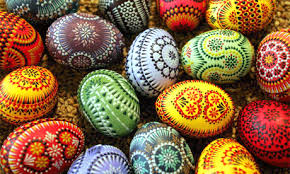 Hitler satire, Michelangelo biographical novel and 1950s Cuba.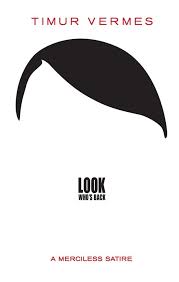 Can't wait to dig into my pile of Easter reading. I am intrigued by German Timur Vermes' Hitler satire Look Who's Back. It's the summer of 2011 and Hitler wakes up from a coma to find Germany empty of Russian soldiers but full of Turkish immigrants. The book has been a huge hit in Germany and is just out in English. But can Hitler be funny? I shall find out.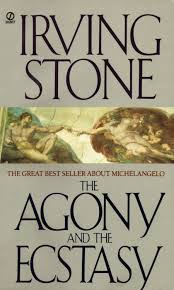 Also on my list is Irving Stone's  The Agony and the Ecstasy, a bestselling biographical novel about Michelangelo from 1961. A story peppered with poisoning prices, warring popes and fanatic monks, according to the blurb. Sounds entertaining! A perfect accompaniment to a trip to Italy.
Finally, I have Rachel Kushner's debut novel Telex From Cuba, just published in the U.K. Her second book Flame Throwers, which I have written about elsewhere on this blog, was published last year and showed great promise. Telex From Cuba is about U.S. expats in late 1950s pre-Castro Cuba. Fidel and Raul are recruiting rebels in the hills while the glamorous Havana nightlife goes on…an alluring piece of time travel.